Meditate with an open heart
Editions NIL, November 2018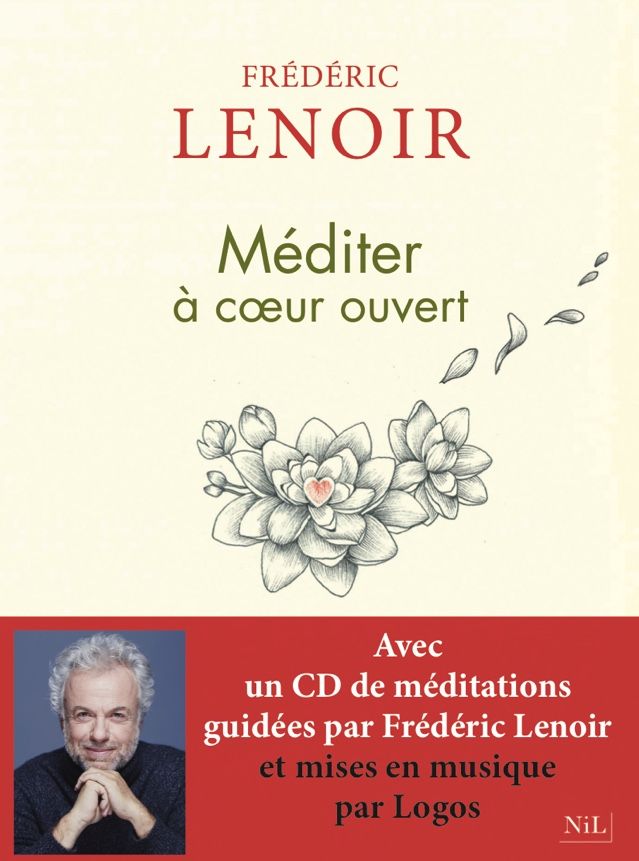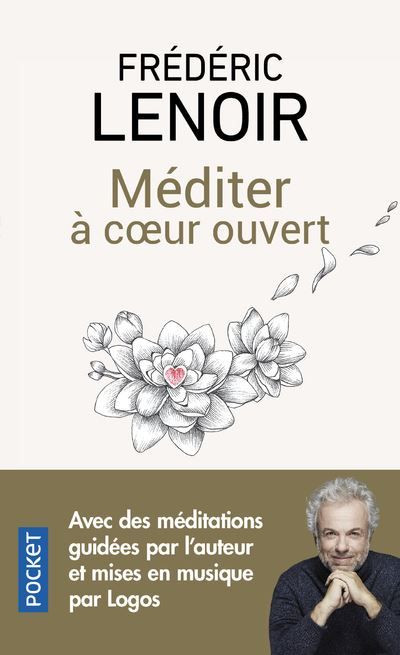 Presentation
"This is the ultimate goal of the art of meditation: to be fully human by harmonizing our mind, body and heart. "

Meditation is a millennial practice used both in the East by Buddhists and in the West by the ancient Greeks, and today validated by scientific research.
By developing our attention, it teaches us not only to calm the agitations of our mind but also to expand our sensory perceptions. In this book, Frédéric Lenoir strives to go further by introducing the notion of the heart into this practice.
Meditating for more than thirty years, he helps us to harmonize our mind, our heart and our body so that we rediscover the taste of benevolence, trust, forgiveness and gratitude. Meditating with an open heart invites us to the most beautiful of journeys, the inner journey, a path towards serenity and joy.
This book includes a sound recording of ten meditations guided by Frédéric Lenoir, and set to music by Logos.
Relaxation of body and mind
Presence
Reliance
Trust
Love
Forgiveness
Consolation
Acceptance
Serenity
Gratitude
Texts written and interpreted by Frédéric Lenoir.
Music composed, produced and performed by Logos ( Stephen Sicard )
Editions NIL , November 8, 2018 – EAN:

978-2841119622

Pocket, November 7, 2019 - 978-2266292207