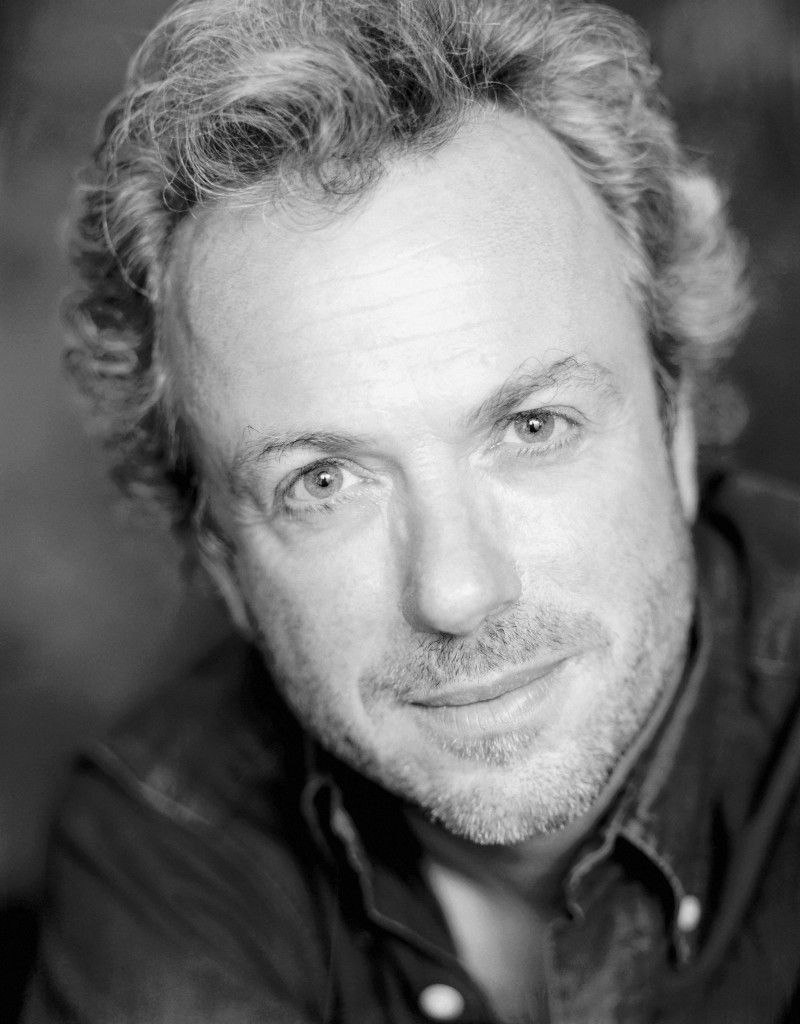 1986-1990. Lenoir begins his professional career as a collection manager at Éditions Fayards, and publishes a number of interviews and essays on philosophical and spiritual topics.
1991. Resigns from his position as editor to commit himself to writing and to work on his doctoral thesis on Buddhism in the West at the School of Advanced Studies in Social Sciences (l'Ecole des Hautes Etudes en Sciences Sociales – EHESS) (which he finishes with honors)
1992. Passionate about ecological topics, Lenoir helps found the association 'Environnement sans frontieres'. He publishes a series of interviews with his friend Hubert Reeves (Mal de Terre) who raises the alarm on the planet's most urgent threats .
Particularly sensitive towards the suffering of animals, he fights for the legal recognition of animals as a 'sensitive being' instead of a 'thing'.
1994. Becomes  research associate at the School of Advanced Studies in Social Sciences (l'Ecole des Hautes Etudes en Sciences Sociales – EHESS). Following the footsteps of Edgar Morin, who is one of his intellectual mentors, Lenoir takes on the issue of religion in a multi-disciplinary approach combining philosophy, sociology and history.
1998. Co-produces a documentary TV series of 5 hours on sects in the world entitled 'Sectes, mensonges et idéaux' ('Sects, Lies and Ideals'), which is broadcast on France 5. He writes many further television documentaries.
2001. Publishes his first novel,'Le Secret', a moral tale. The next two historical novels that follow, 'La promesse de l'ange' (2004) and 'L'oracle della Luna' (2006), which would sell one million copies in about twenty different countries.
2004-2013. Lenoir is appointed director of 'Le Monde des religions', a bi-monthly magazine belonging to the Le Monde groupe, which takes a secular and cultural approach to religious issues. He regularly writes for L'Express and Psychologies Magazine.
2009. Production of 'Bonté Divine', a play he co-writes with Louis-Michel Colla. It is directed by Christophe Lidon and the main character is played by Roland Giraud. The play runs uninterruptedly from its premiere in January 2009 to March 2011, not only in Paris and in the country but also in Switzerland and Belgium. It is being adapted in five different countries. Lenoir becomes producer and host along with Leili Anvar of the radio show 'Les racines du ciel' on France Culture. It is broadcast every Sunday at 7h05.
2011. Becomes sponsor of the association 'Le Pari solidaire', founded by Aude Messéan, helping isolated elderly people host low income students and therefore creating inter-generational solidarity.
2009-2013. Publishes a great number of works on existential philosophy, on Socrates, Jesus, Bouddha (Fayard), Petit traité de vie intérieure (Plon), L'âme du monde (NiL) and Du bonheur, un voyage philosophique (Fayard) which reach a large public.
2013. With the association '
30 million friends
' Frédéric commits to the cause of animals and co-signs a manifesto with 23 intellectuals to make amendments to section 528 of the Code Civil that defines animals as 'personal property'. This results in a petition that includes 800 000 signatures. The amendment is finally adopted by the National Assembly on January 28. 2015 and recognizes animals as 'sensitive living beings'.
2014. Publication of an essay on Pope Francis, 'Francis, the spring of the Gospel'as well as a fairy tale for children, called 'Crystal heart'.
2015. Publishes 'Du bonheur, un voyage philosophique' (Fayard) in English – 'Happiness, a philosopher's guide' (Melville House, NYC)