Live ! in an unpredictable world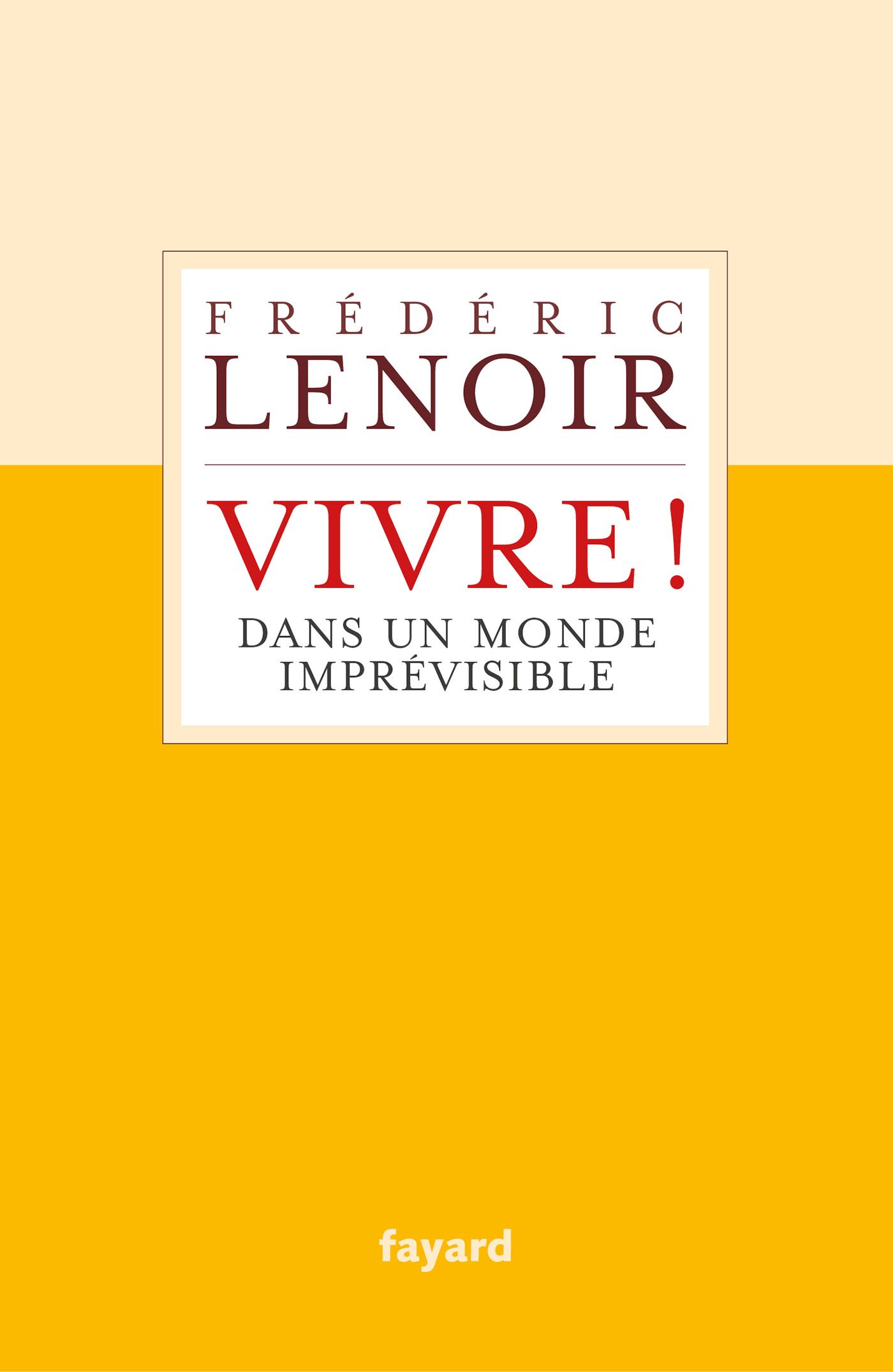 The Pocket Book, June 2021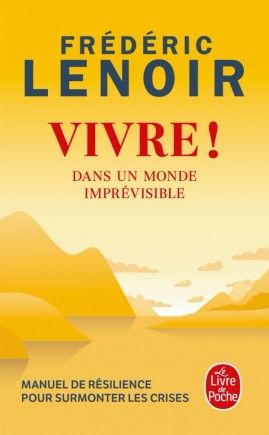 Presentation
"All it took was a distant virus for the course of the world and our lives to be turned upside down. "To live is not to wait for the storm to pass, it is to learn to dance in the rain," said the Ancients. I am convinced that nothing will be the same again and that we must learn to develop our inner resources to live as well as possible in an unpredictable world. May this book written in the urgency of time bring light and comfort to all who read it. "
Fayard, June 17, 2020 - 144 pages - EAN: 9782213717609 - EAN (digital): 9782213719238
Le Livre de Poche, June 2, 2021 - 144 pages - EAN: 9782253104643

 
A word from the editor

In a language accessible to all, Frédéric Lenoir offers us a small manual of resilience that helps to live in difficult times. It summons the neurosciences and psychology of the depths, but also the great philosophers of the past - from Buddha to Nietzsche, via Epictetus, Montaigne or Spinoza - who tell us how to develop joy and serenity despite adversity. What if we could turn this crisis into an opportunity to change our outlook and our behavior? To become more of ourselves and to relate better to others and to the world?
Translations
Brazil: EDITORA VOZES LTDA.
Japan: CHUOKORON-SHINSHA, INC
Portugal: QUETZAL EDITORES
Listen to an excerpt from the book © Éditions Audiolib