I wish you my friend for this new year
to learn to love life even more.
To love her through her ups and downs,
her good times and her tough times.
To love her for the joys she offers you,
but also for the sorrows she invites you to go through.
To love him in his light and in his darkness,
in evidence and in doubt.
To love him in the wonder of births,
as in the pain of departures. Read more
Portrait FL by © Pascal ITO
To read or post a testimonial
SEVE's mission is to train facilitators of workshops on the philosophy and practice of attention , but also to support, publicize and accompany projects that promote the development of skills in knowing how to be and knowing how to live together...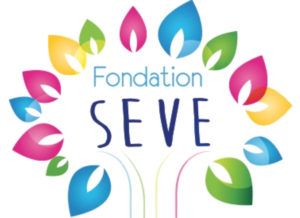 For several years, we have forged links to promote values, projects, initiatives that are close to our heart and that require support and commitment. General Fraternity, The Cosi Network, Seeds of the future ...